Biography

​Shenaz Mahomed (b. 1992) is a Pretoria based artist and works predominantly in the medium of hand-cut paper. Mahomed has obtained a BA degree in Fine Arts at the University of Pretoria in 2014 and is currently a MA (FA) student there as well as an assistant curator at Fried Contemporary Art Gallery. Mahomed has participated in a number of group exhibitions and prestigious art competitions in South Africa. Mahomed has successfully curated her first group show at Fried Contemporary titled Young Collectors in 2015.


Mahomed's visual artistic practice consists mainly of combining contrasting mediums in an experimental manner. The hand paper cut work contrasts the
performative photography as it entails an intense labour process of hand cutting intricate Islamic patterns commenting on the deep history of abstraction in Islam. Mahomed is also particularly interested in printmaking processes. Conceptually, she aims to take a rather different turn from re-visioning to now
re-mystifying Islamic aesthetics, commenting on the representation of Islam as well as her daily experience of what it means to be a female Muslim in South Africa. Through her work, Mahomed critically looks at how contemporary Islamic art pushes the boundaries of what it is traditionally supposed to be. Mahomed not only contrasts mediums but concepts as well such as abstraction and figuration from a cultural perspective.

Dead Bunny Society interviews Shenaz Mahomed, young curator and artist based in Pretoria. Mahomed discusses her art and role as a Muslim artist in South Africa. Mahomed will be one of the featured artists exhibiting with Dead Bunny Society at Turbine Art Fair 2016. Interview by Stephan Erasmus.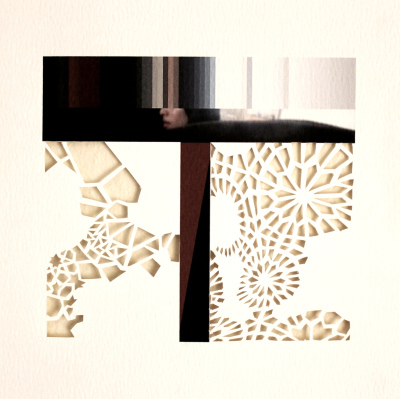 SHAPE FOUR (2016) | DIGITAL PRINT AND HAND PAPER CUT | 25.5 X 25.5 CM | ED 1 OF 3 | R 3 400​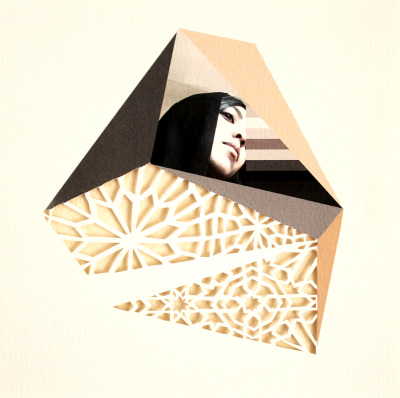 SHAPE SIX (2016) | DIGITAL PRINT AND HAND PAPER CUT | 25.5 X 25.5 CM | ED 1 OF 3 | R 3 400​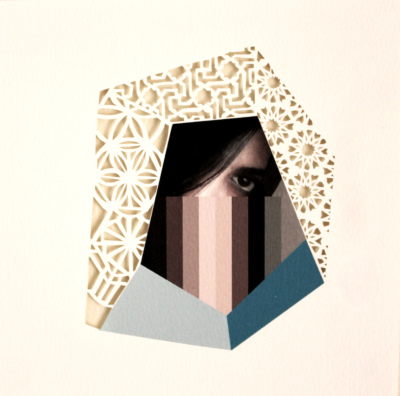 SHAPE SEVEN (2016) | DIGITAL PRINT AND HAND PAPER CUT | 25.5 X 25.5 CM | ED 1 OF 3 | R 3 400​